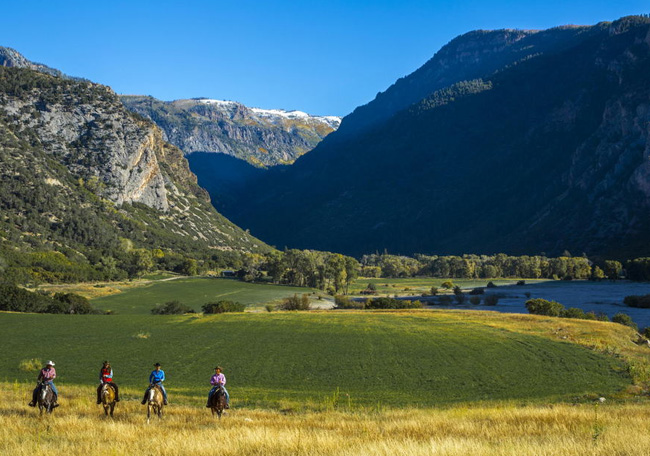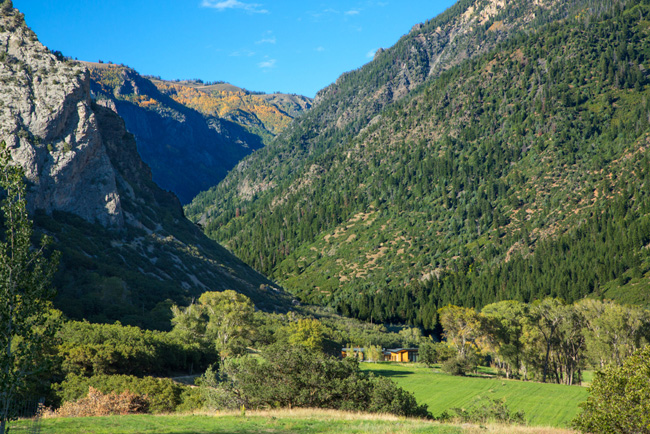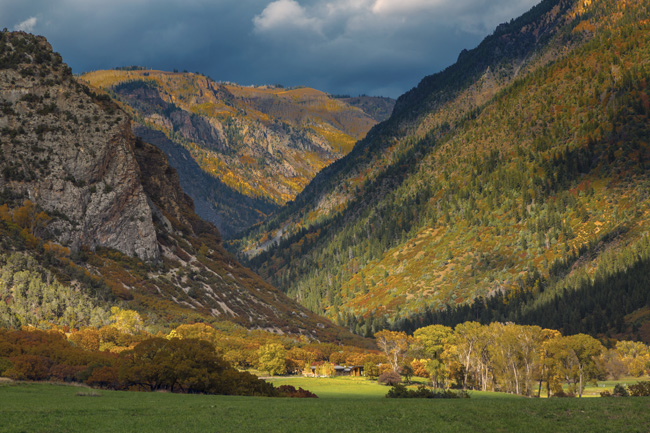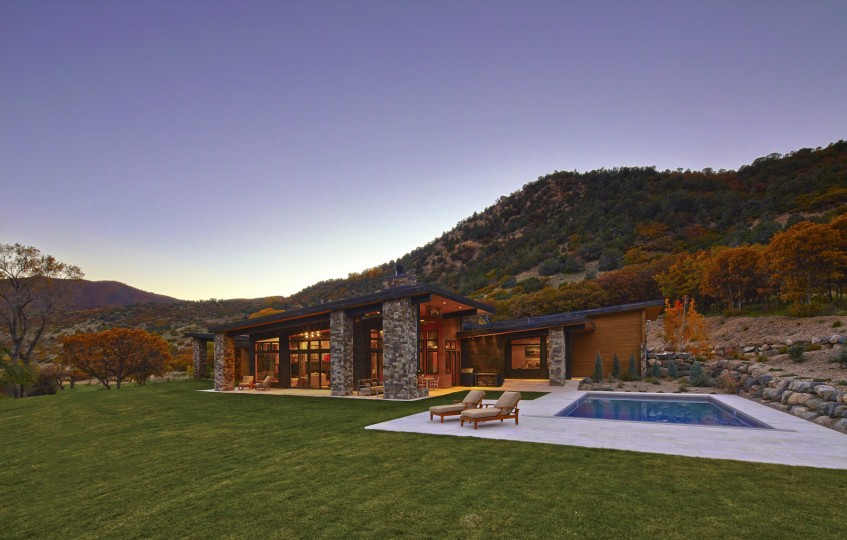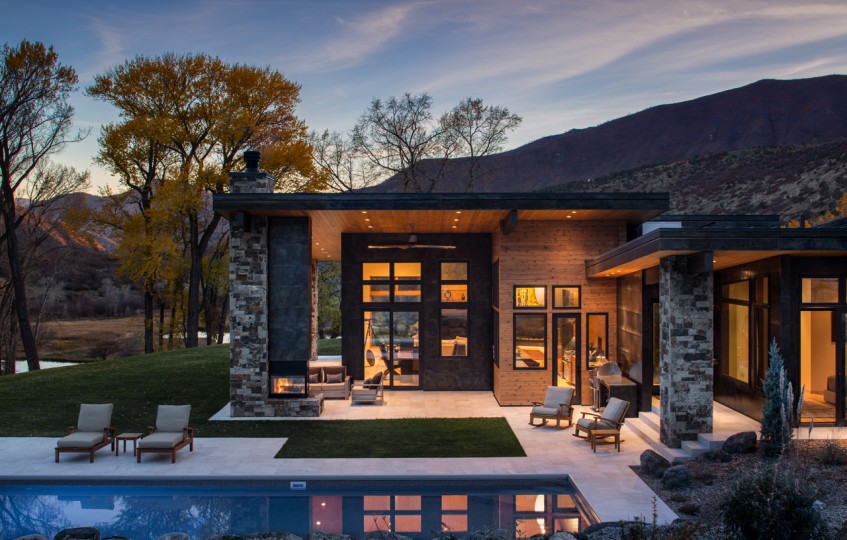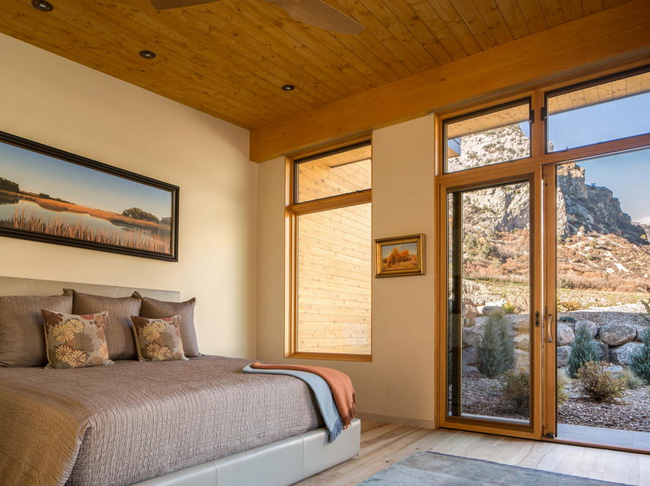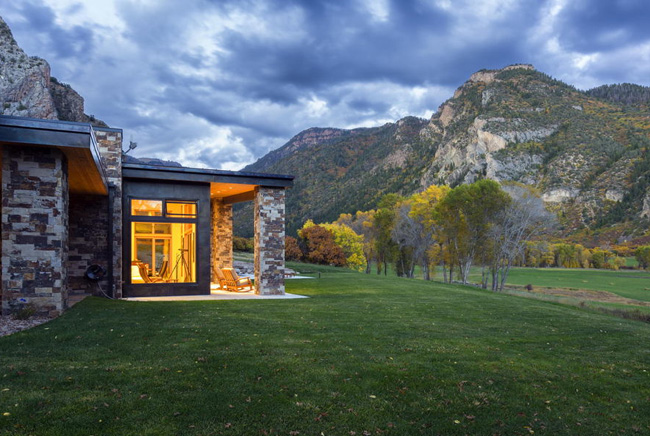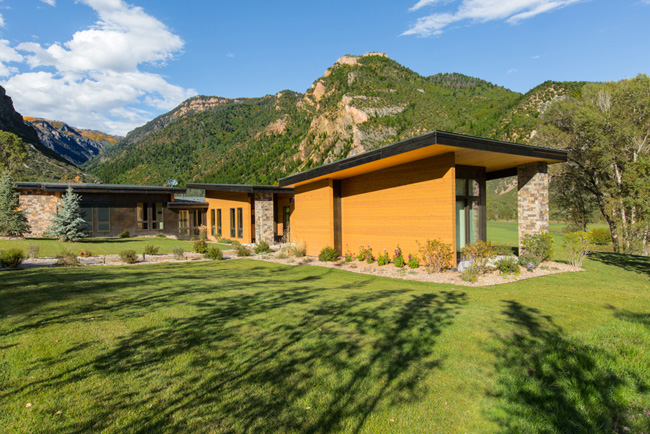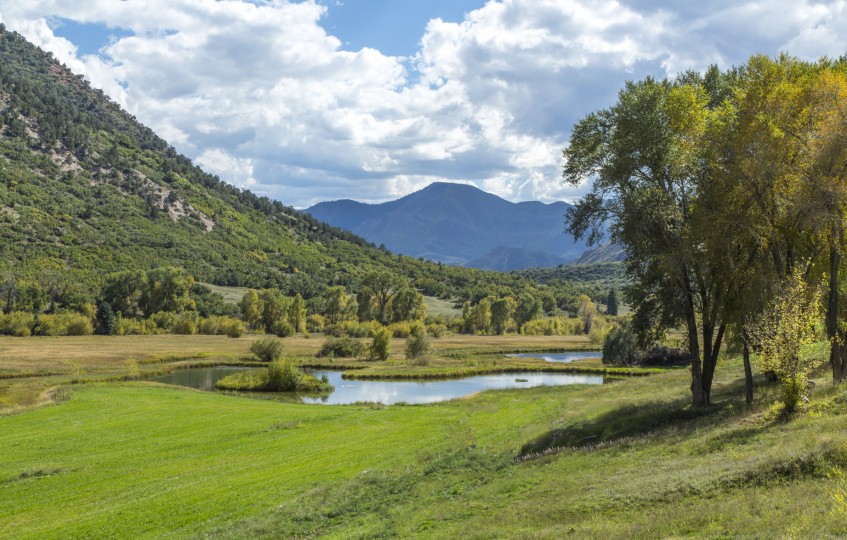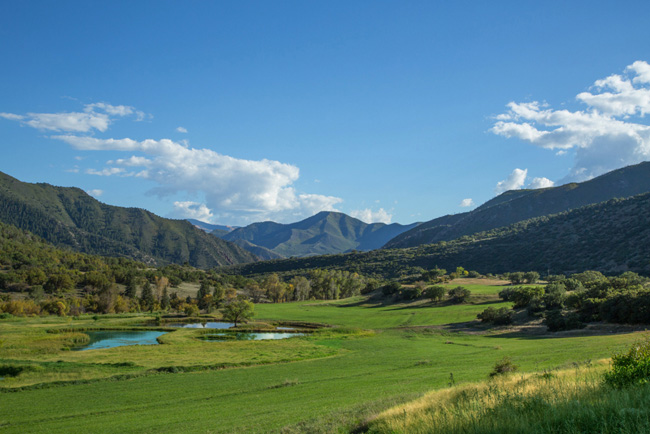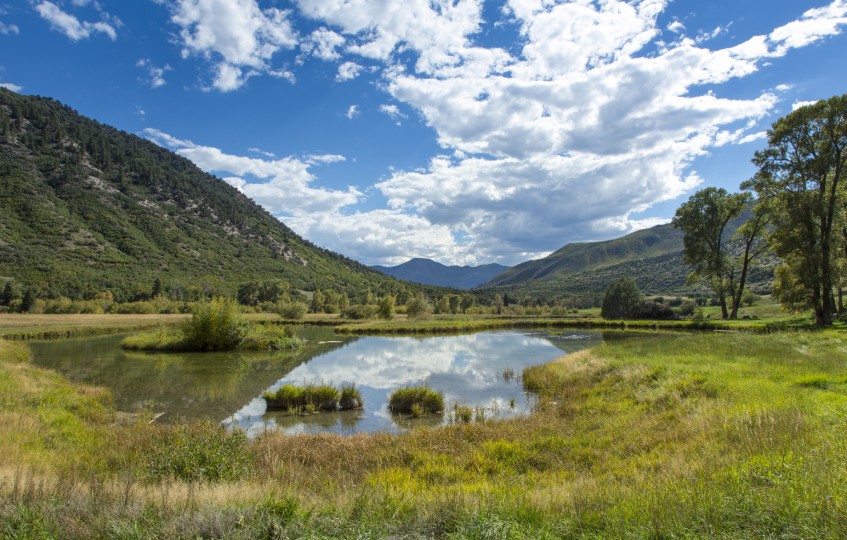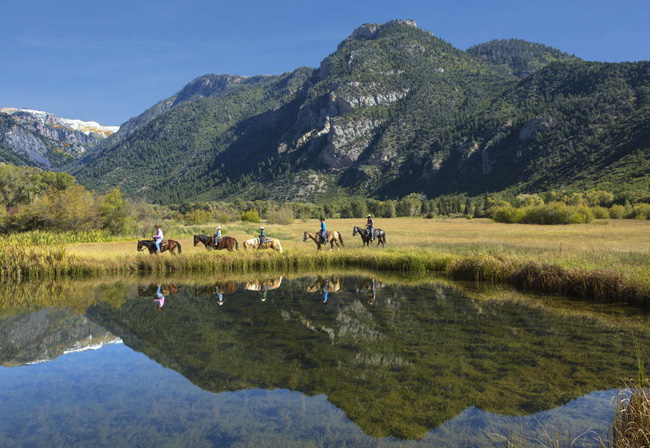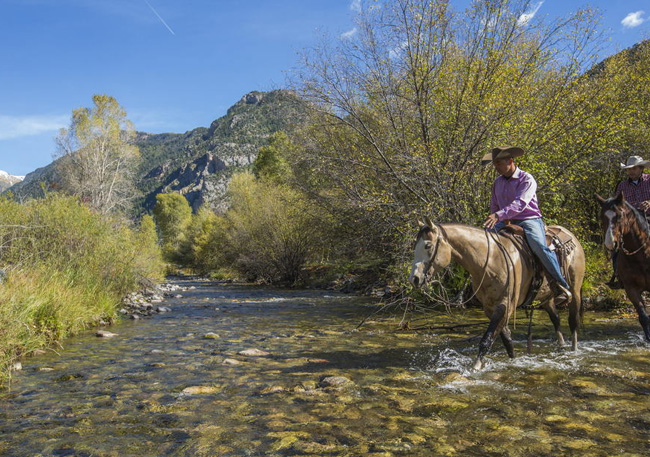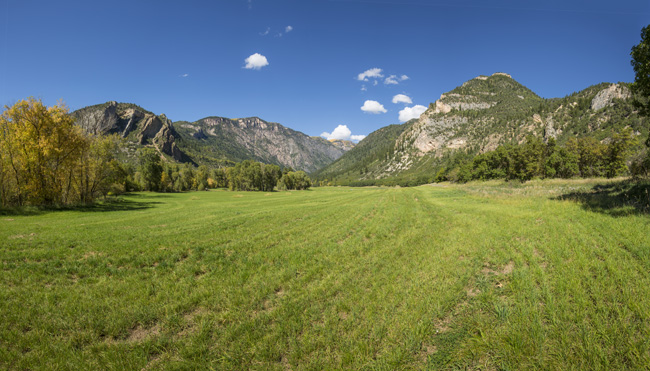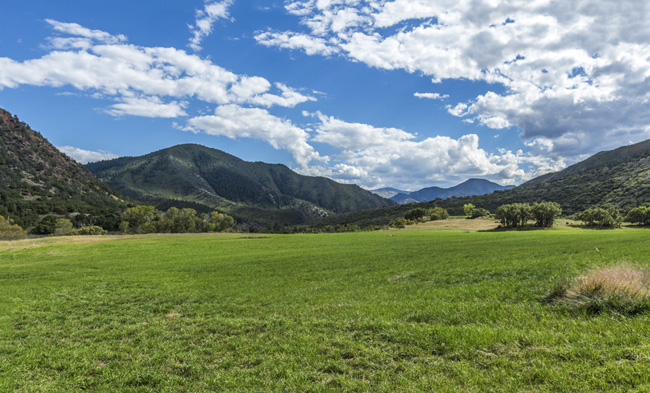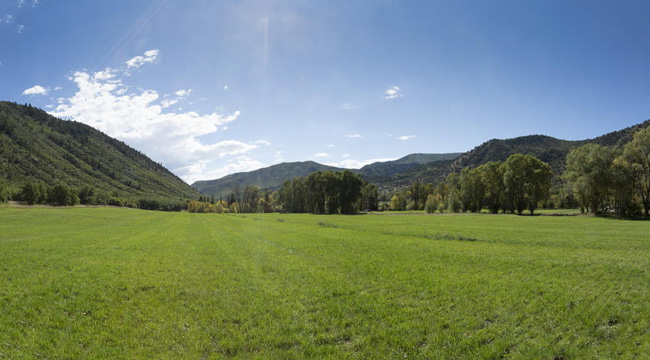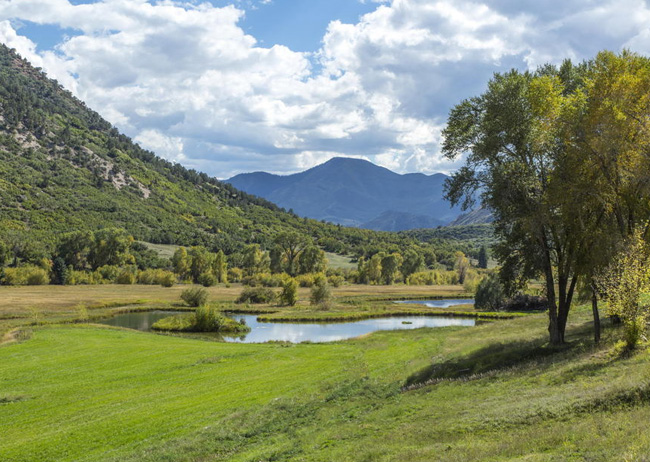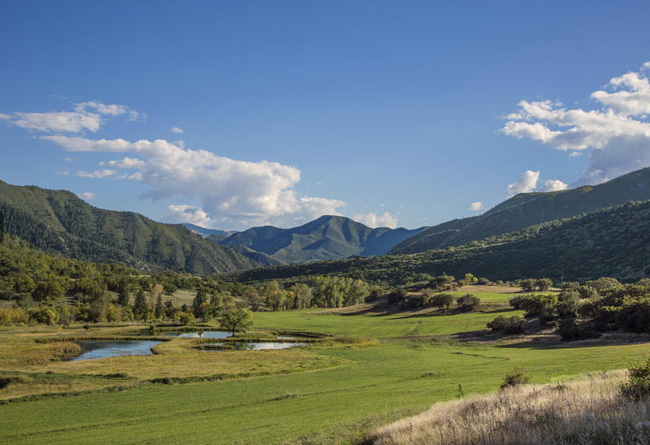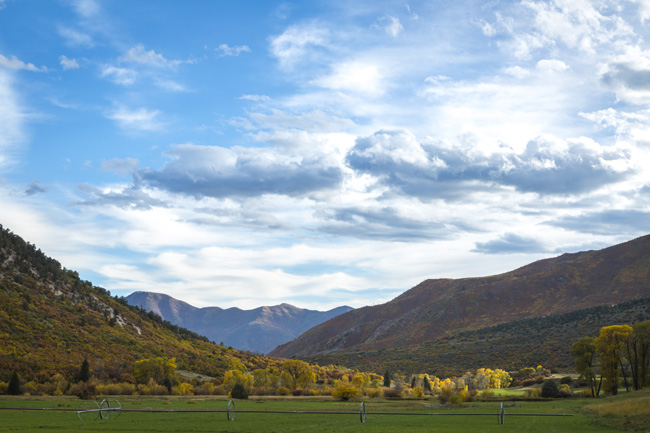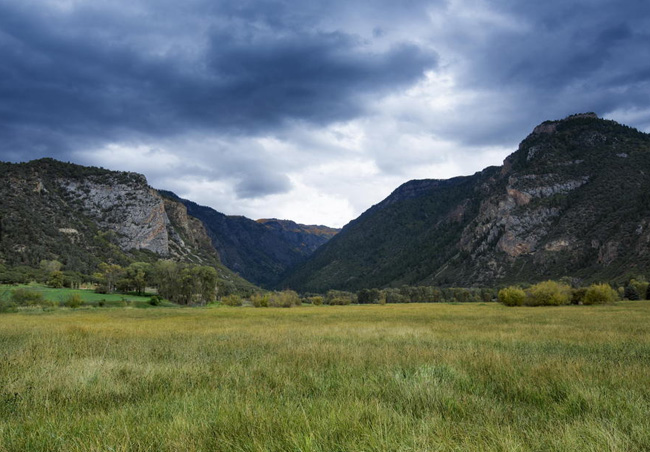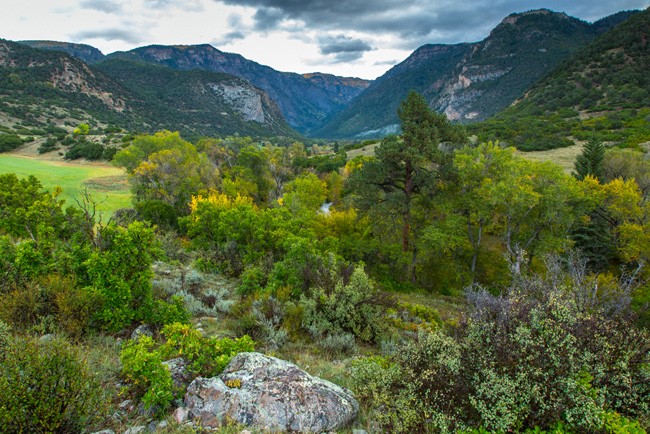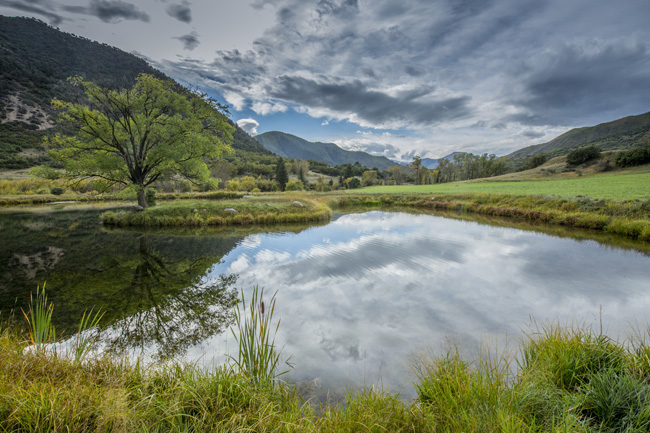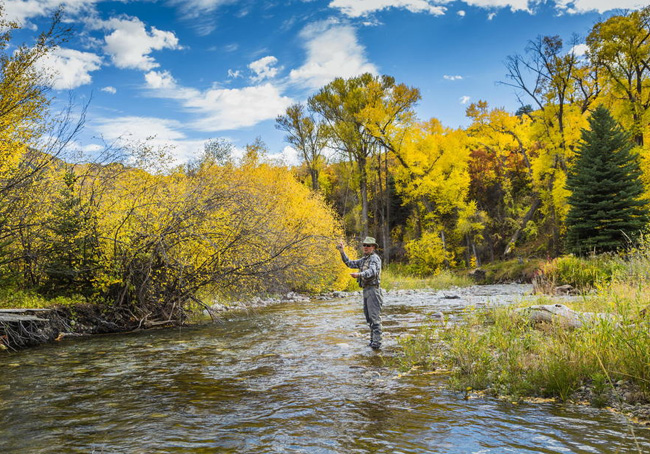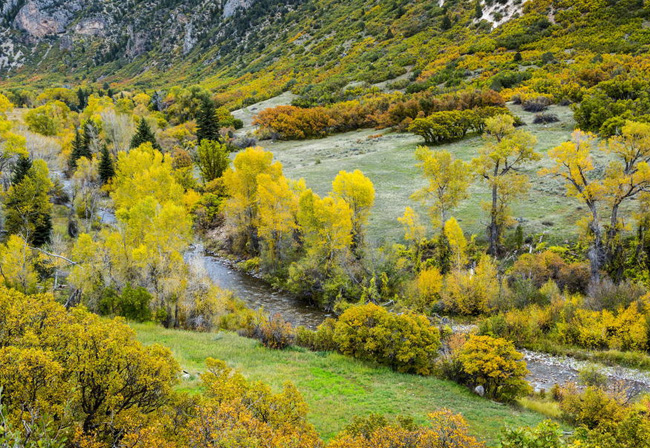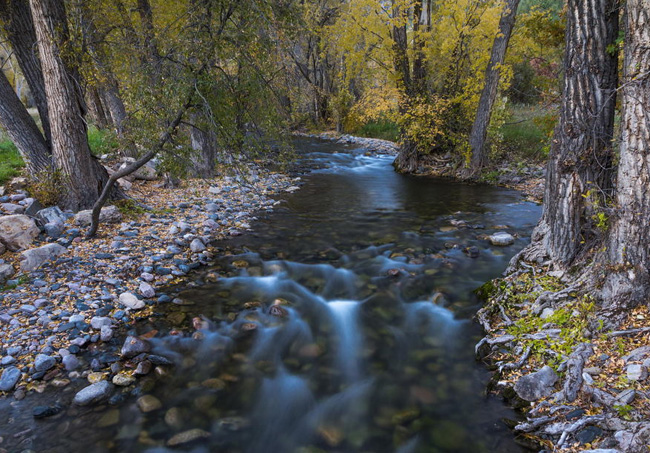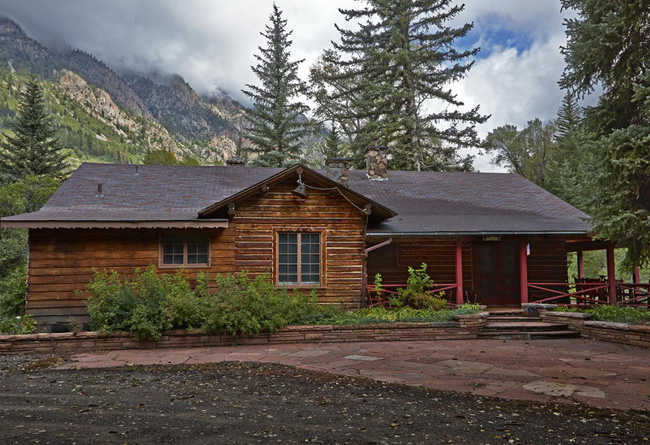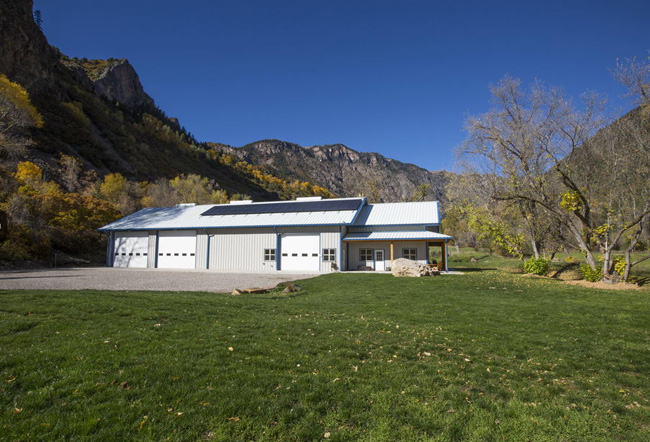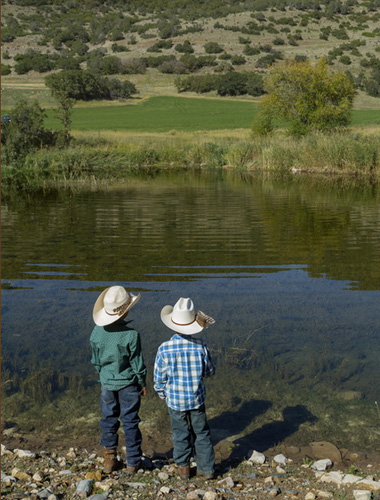 Inyanga Ranch
Glenwood Springs, Colorado
$18 million
Pristine. Private. Perfect.
Inyanga Ranch, a true part of the American West consists of 530 + acres with two miles of creek, ponds, meadows and two historic cabins. The ranch, located at the end of a box canyon is protected by steep sandstone cliffs below the Flat Top Mountain Wilderness, not far from Glenwood Springs, Co.
This astounding private ranch is bordered on three sides by National Forest and BLM land.
For those seeking maximum privacy, this is a true mecca. Accessed only by a narrow road that offers maximum tranquility and gated security.
At the center of the ranch is a jewel box house by award-winning Colorado architect Jack Snow of RKD Architects.
The main house is carefully crafted in a simple palette of cedar+steel while tones of cut granite echo the surrounding cliffs, blending into the environment.
Two miles of Canyon Creek flow through the ranch providing abundant source water for nine acres of spring-fed ponds that teem with three species of trout.
Bordered on three sides by National Forest Land and BLM.
• Two miles of Canyon Creek – nine spring-fed ponds with three species of trout.
• Excellent water rights, state-of-the-art underground irrigation system, new headgates, high pressure water guns and side roll sprinklers.
• Water, water, and more water.
• Contemporary Home by award winning Colorado Architect Jack Snow of RDK Architects.
• Abundant wildlife: large elk herd, turkeys, bears, bobcats, mountain lion, geese and ducks.Mild western Colorado climate year-round.
• Elevation of 6,200 to 6,350 feet.
• 10 minutes to Rifle Garfield Airport ( now handling large private jets ) and about an hour from Vail and Aspen.
• Completely re-seeded pastures and meadows.
• One of the finest and pristine ranches in all of Colorado !
Inyanga Ranch is the ultimate Gentleman's Recreation Ranch – one of the most idyllic properties in one of the most stunning spots in the West.