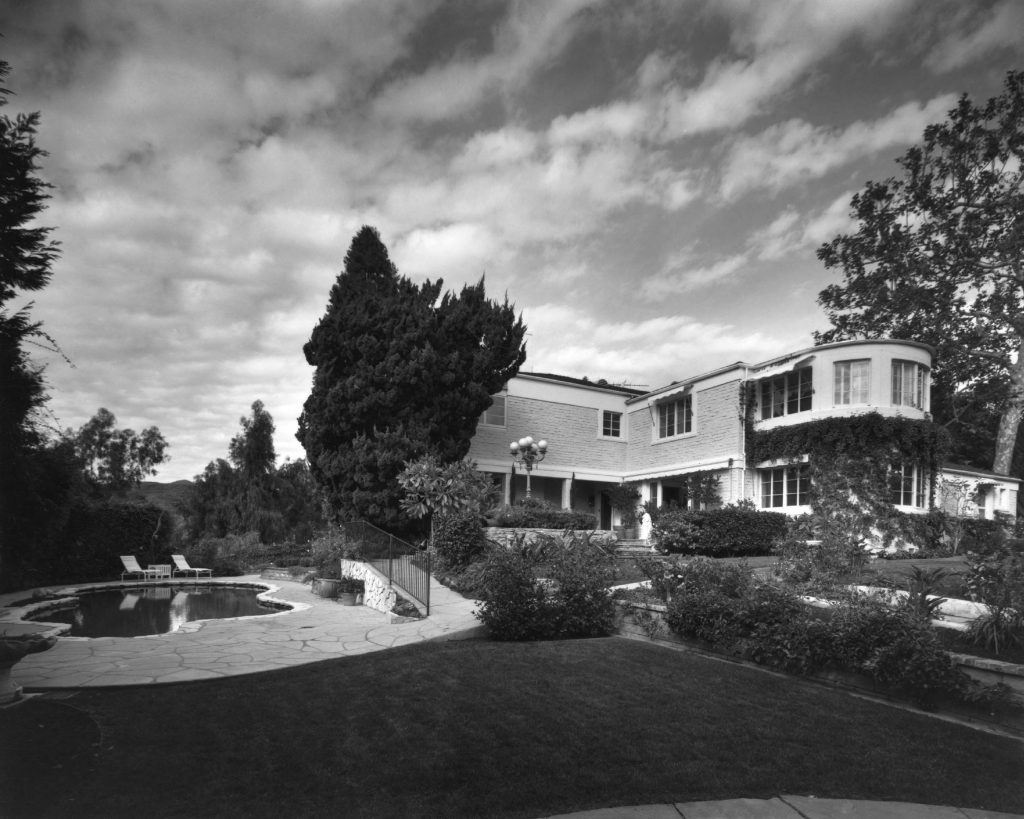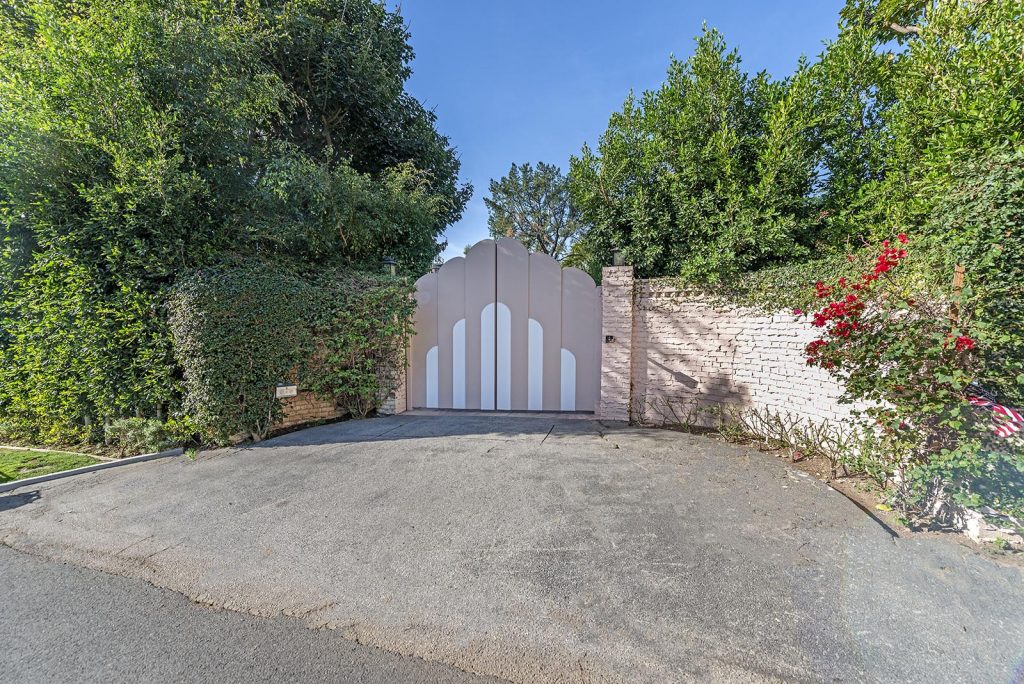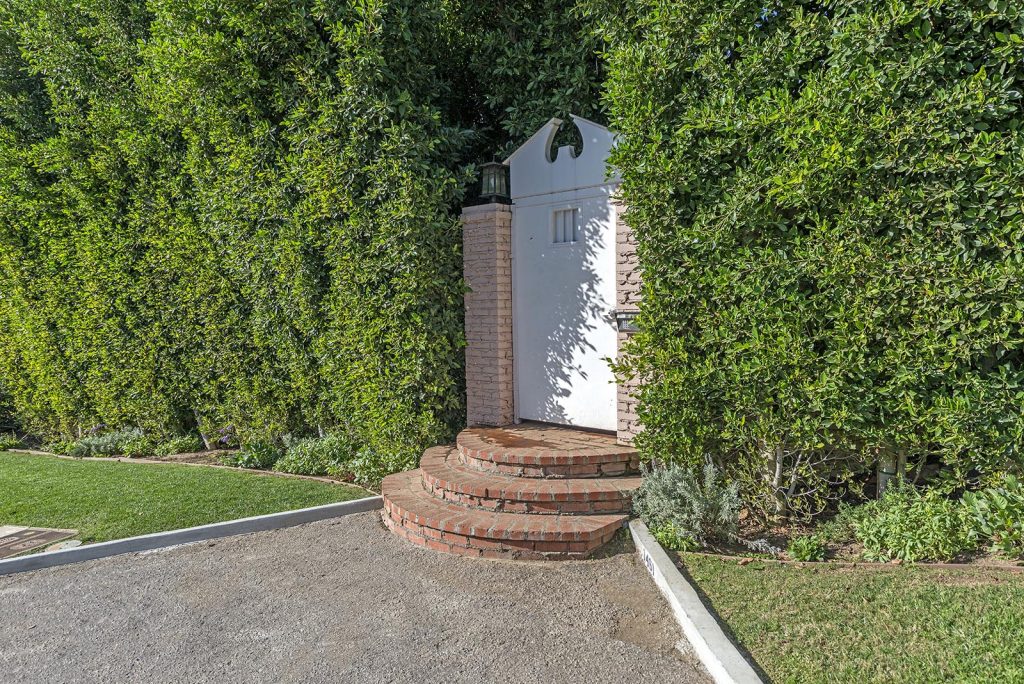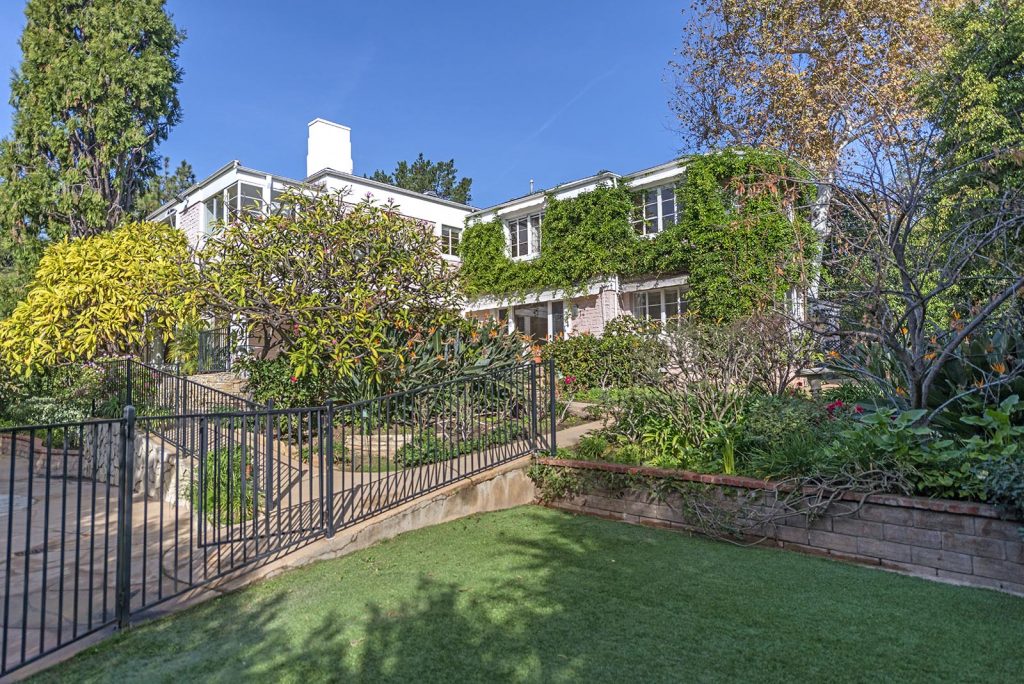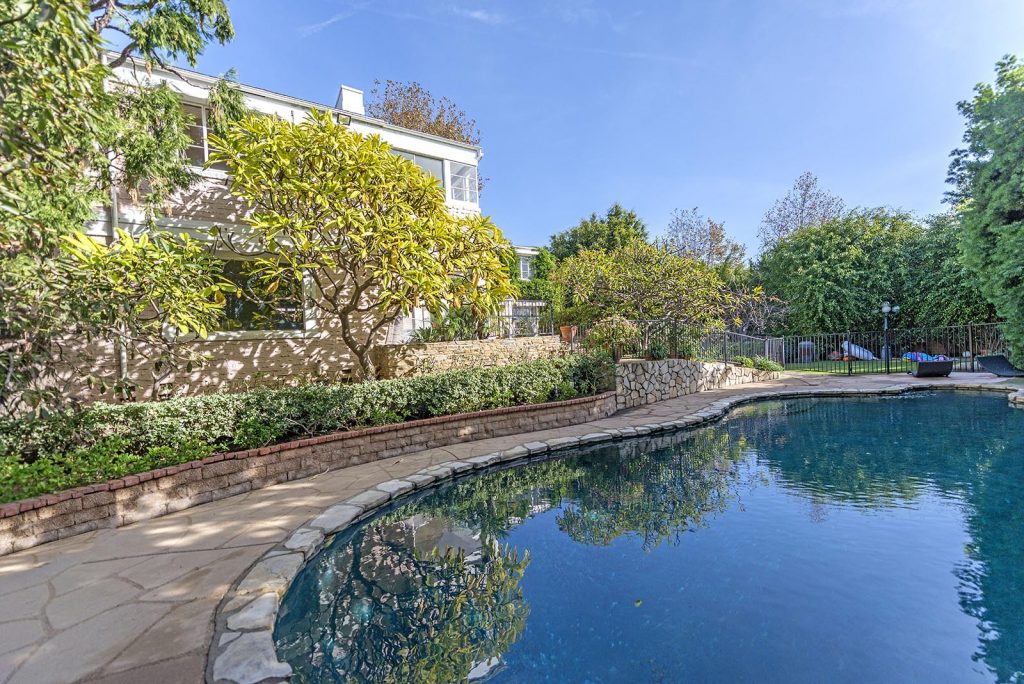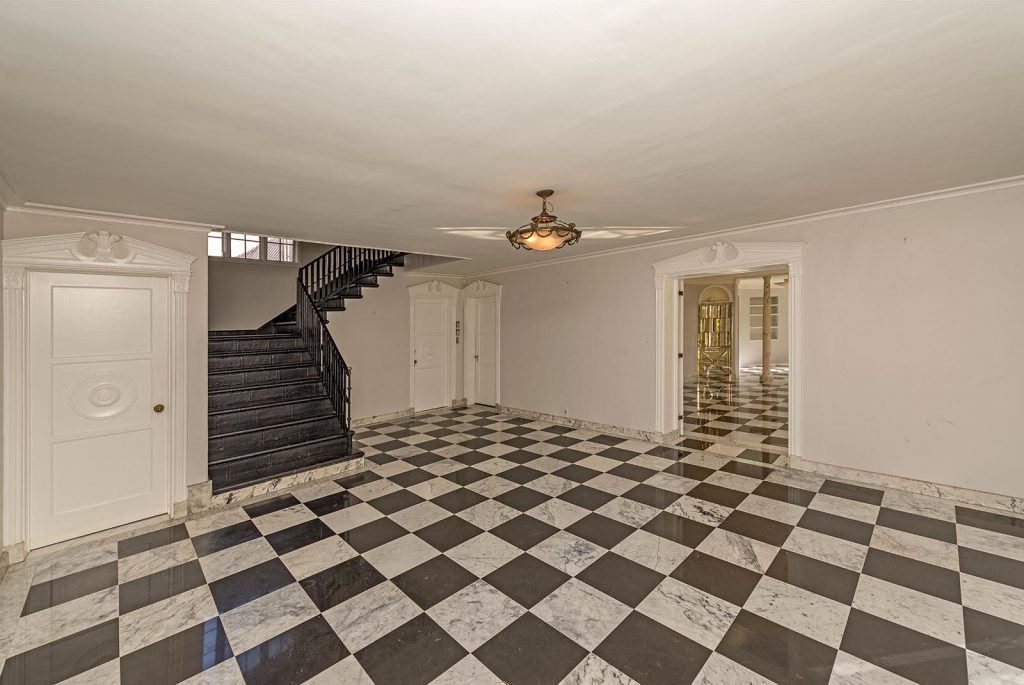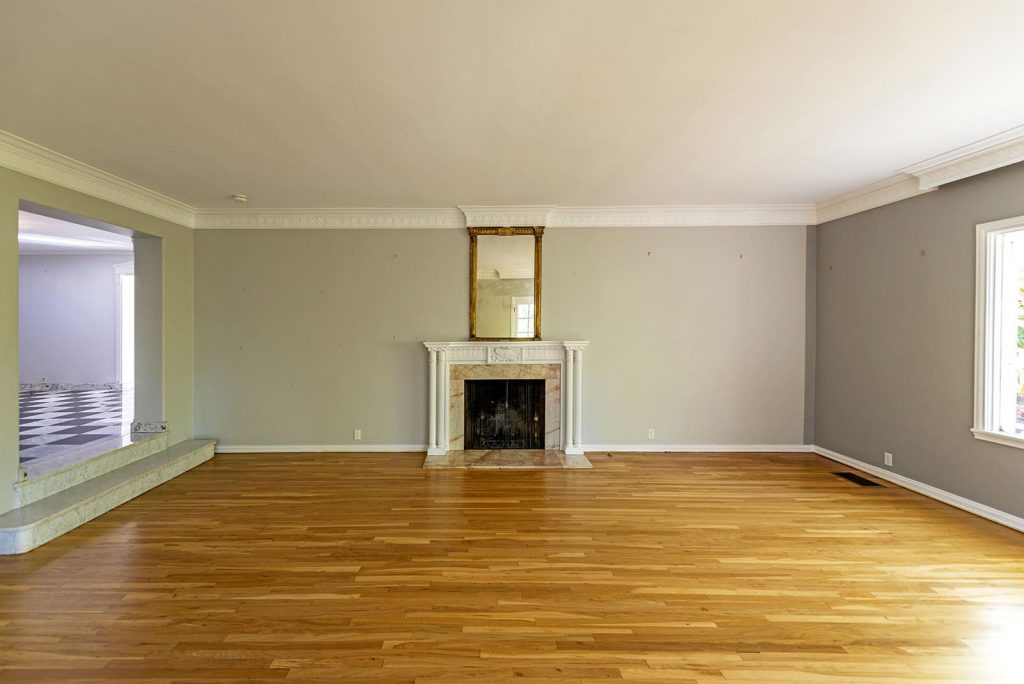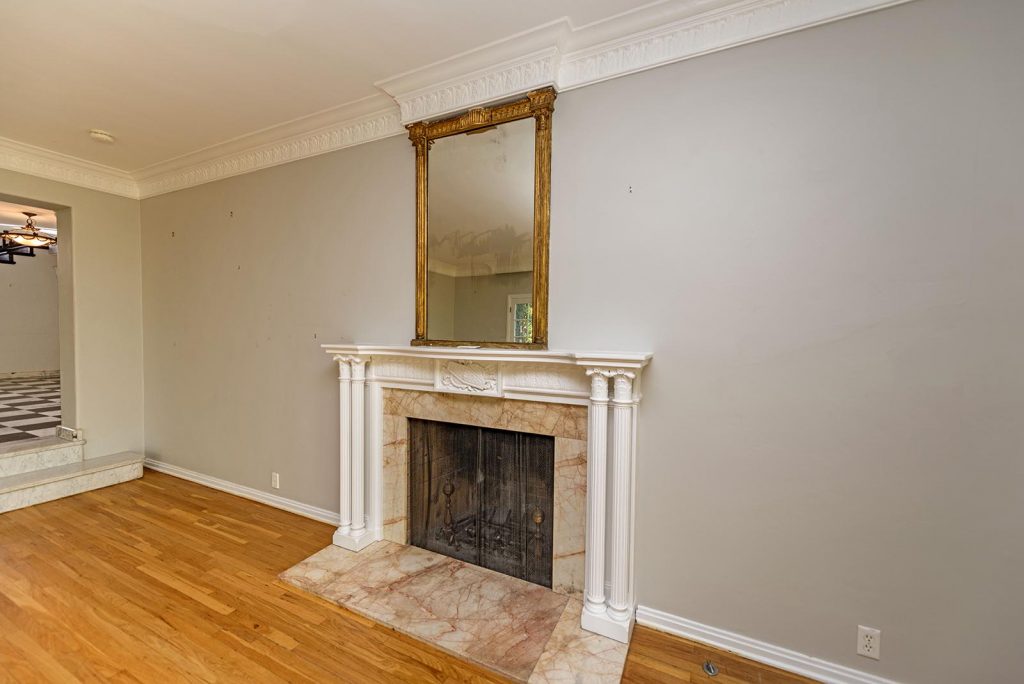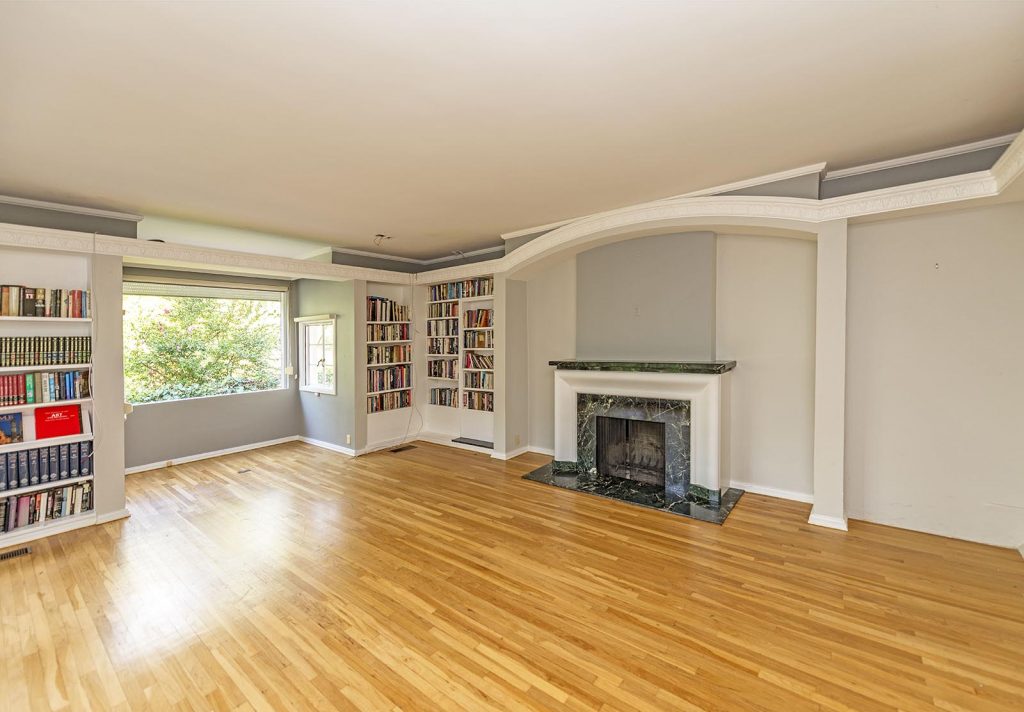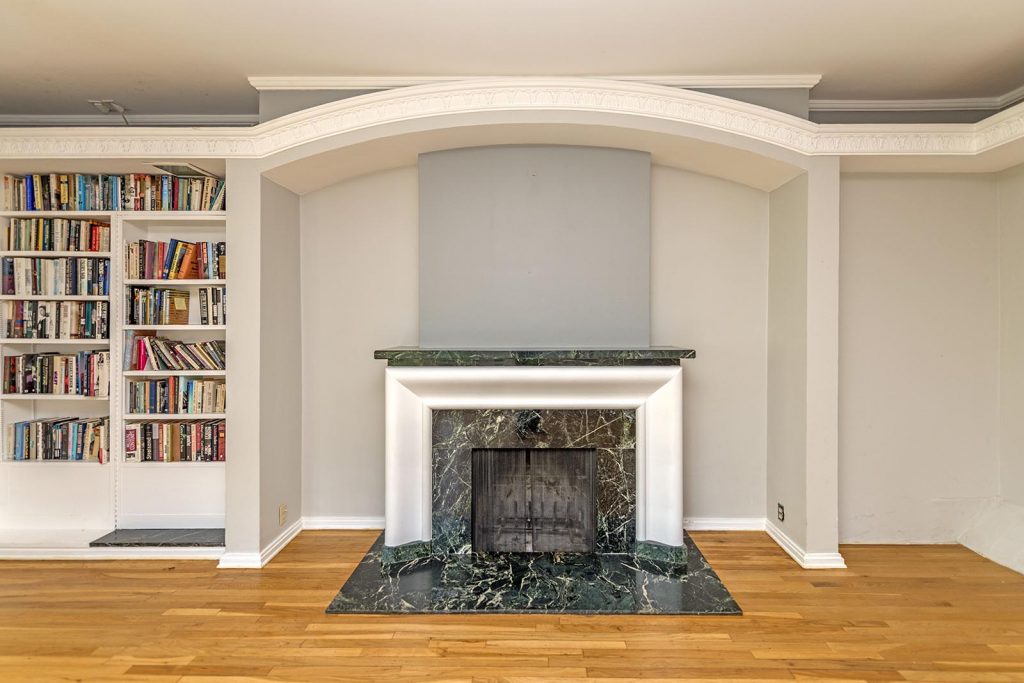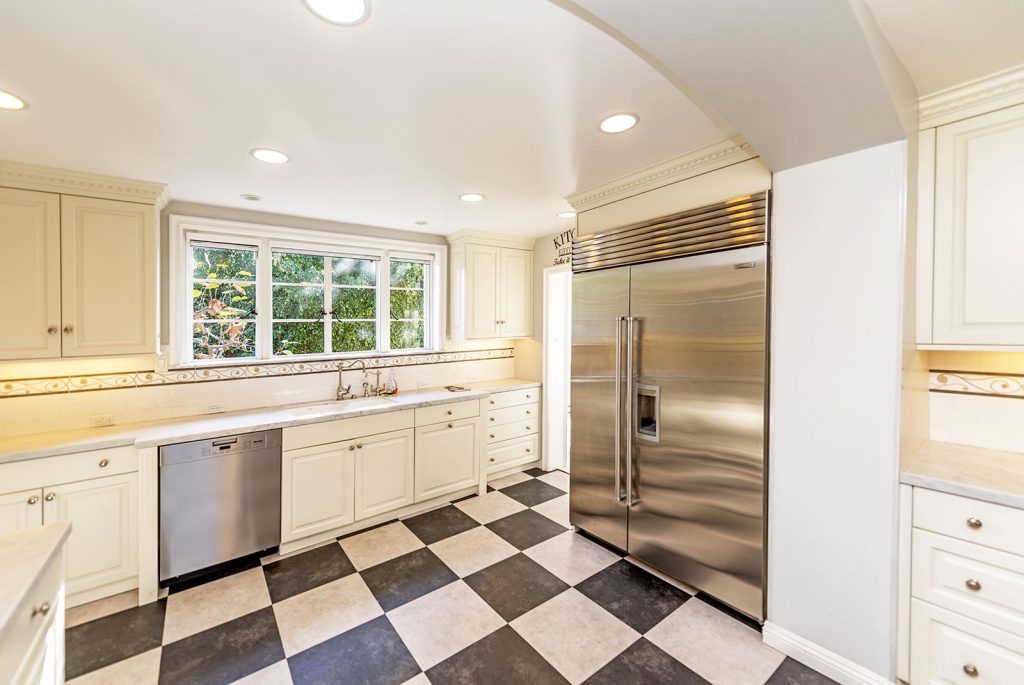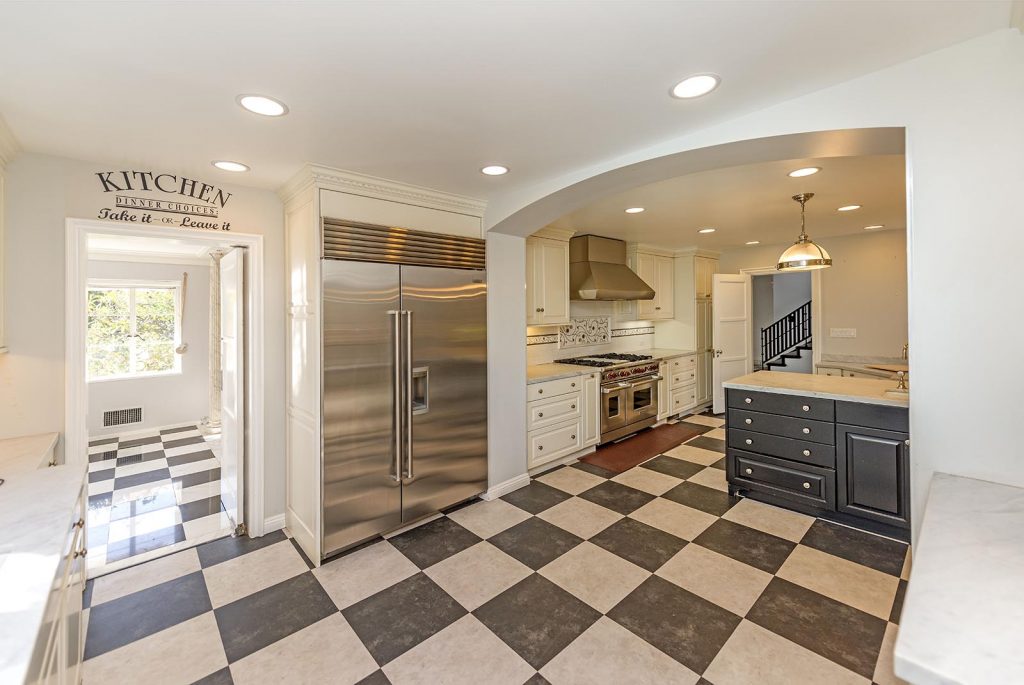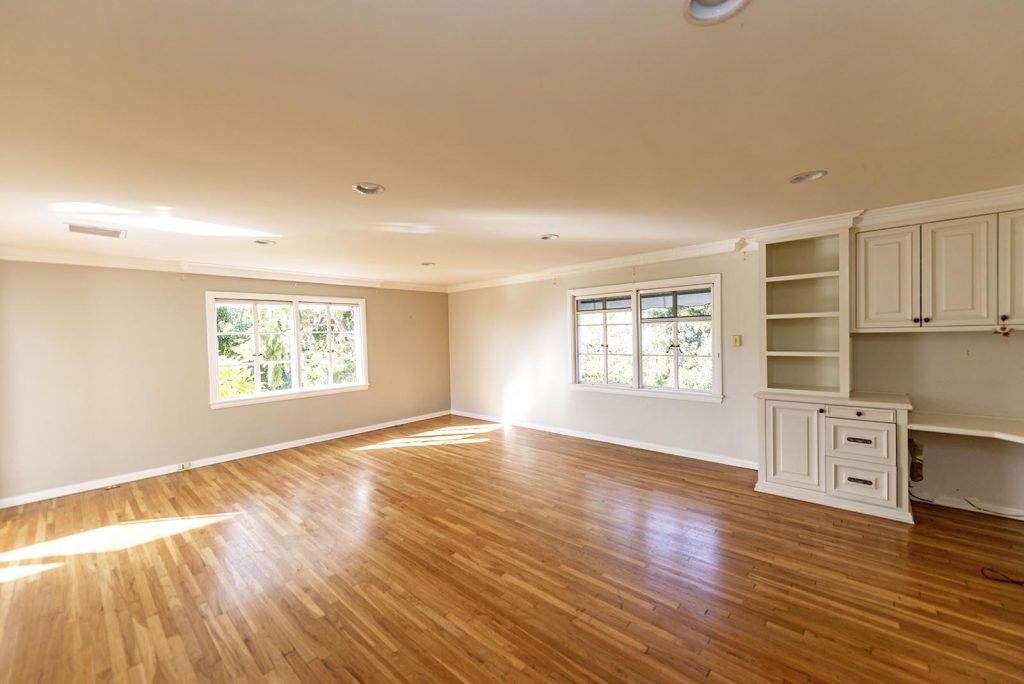 North Amalfi Drive
Pacific Palisades
$8.795 Million

Built in 1933 by Vicki Baum, author of the novel "Grand Hotel," which was made into the classic movie and home in the 1950s to the debonair English film actor David Niven and his family, this elegant residence in the Riviera section of Pacific Palisades boasts a marvelous Hollywood pedigree and is on the market for the first time in decades.
Located on the coveted north rim of Amalfi Drive with approximately 217 feet of street frontage, the gracious Moderne house harks back to the era when Pacific Palisades served as the cultural center for European emigres. Longtime houseguests included British actresses Deborah Kerr and Angela Lansbury.
The approx. 7,000-square-foot main house retains many of its distinctive original features – pink weeping brick exterior walls, black-and-white marble checkerboard floor in the foyer, crown moldings, fireplaces, an onyx-clad master bathroom with full steam shower and fluted bathroom vanities. David Niven installed a still-functioning foot pedal in the powder room supposedly to make it easy for any inebriated guests to wash their hands.
With its well-proportioned living room, dining room and library, a hidden speakeasy bar, family room and a remodeled kitchen with staff office, the two-story house has 5 ensuite bedrooms, 6.5 baths plus a separate guesthouse with fireplace,kitchen and bath. Generous terraces offer outdoor entertaining spaces that overlook the swimming pool and secluded woodland below.The parking court leads to a 3-car garage.
The approx. 28,000-square-foot gated property is secure and private and is surrounded by mature trees and lush landscaping with pathways that lead​ down into the canyon. An exceptional and rare opportunity to restore the house to its 1930s grandeur or build anew on one of the premier streets in Pacific Palisades.